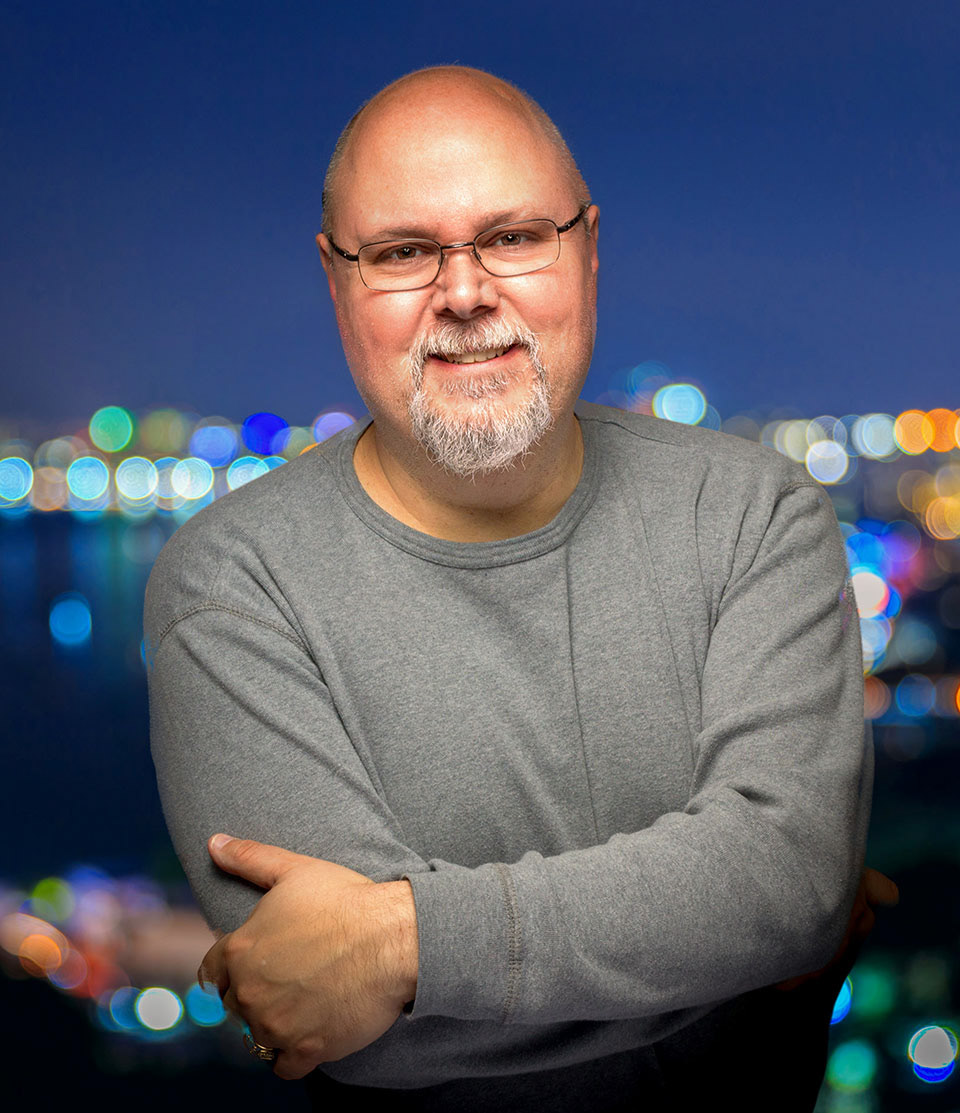 What a long and winding road.
I got my first taste of photography while working on my junior high yearbook. In high school I went on to take two years of vocational high school where I finally began to understand some of the concepts I had been trying to master.
After that it was off to NYC to study photography at the Fashion Institute of Technology. I was convinced I was going to be the next great portrait artist of the beautiful people. That was up until I decided to move into the field of advertising.
I made a move into graphic arts where I found Adobe Photoshop. I was able to work in that great program for five years where I finally felt like I was earning a living working with images. I then switched gears but have recently decided to begin taking photos again. I love portraiture the most but being able to capture a great image is very exciting. I still have a lot of work to do so that I can regain my eye but I wanted to share some of me and my images with the world. Or at least those that I have given this link to.